Flower delivery in Sion for your events
Offrir un bouquet de fleurs est l'une des plus belles façons de témoigner son affection ou d'embellir une occasion spéciale. Grâce à nos services de livraison de fleurs à Sion, vous pouvez désormais commander et envoyer vos arrangements floraux en toute simplicité, par exemple comme cadeaux lors de la fête des mères ou lors d'un événement plus grave comme un deuil. Dans cet article, nous vous présentons les avantages du service de livraison de fleurs.
Sélections de bouquet à livrer sur Sion

Sélections de bouquet à livrer sur Sion

Our customer testimonials on over 3,500 bouquets delivered in Switzerland
on 500 verified customer reviews
Nos zones de livraison en suisse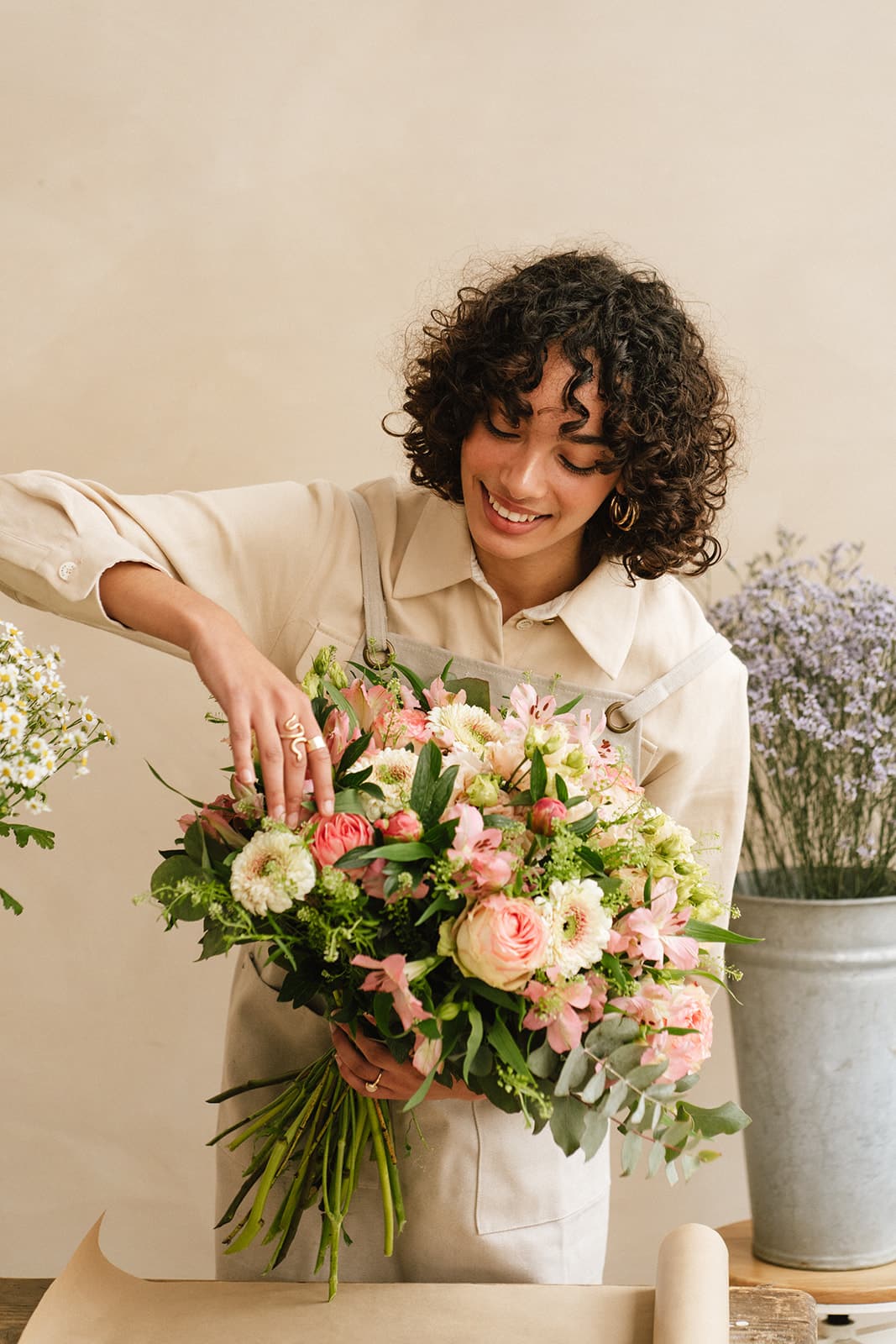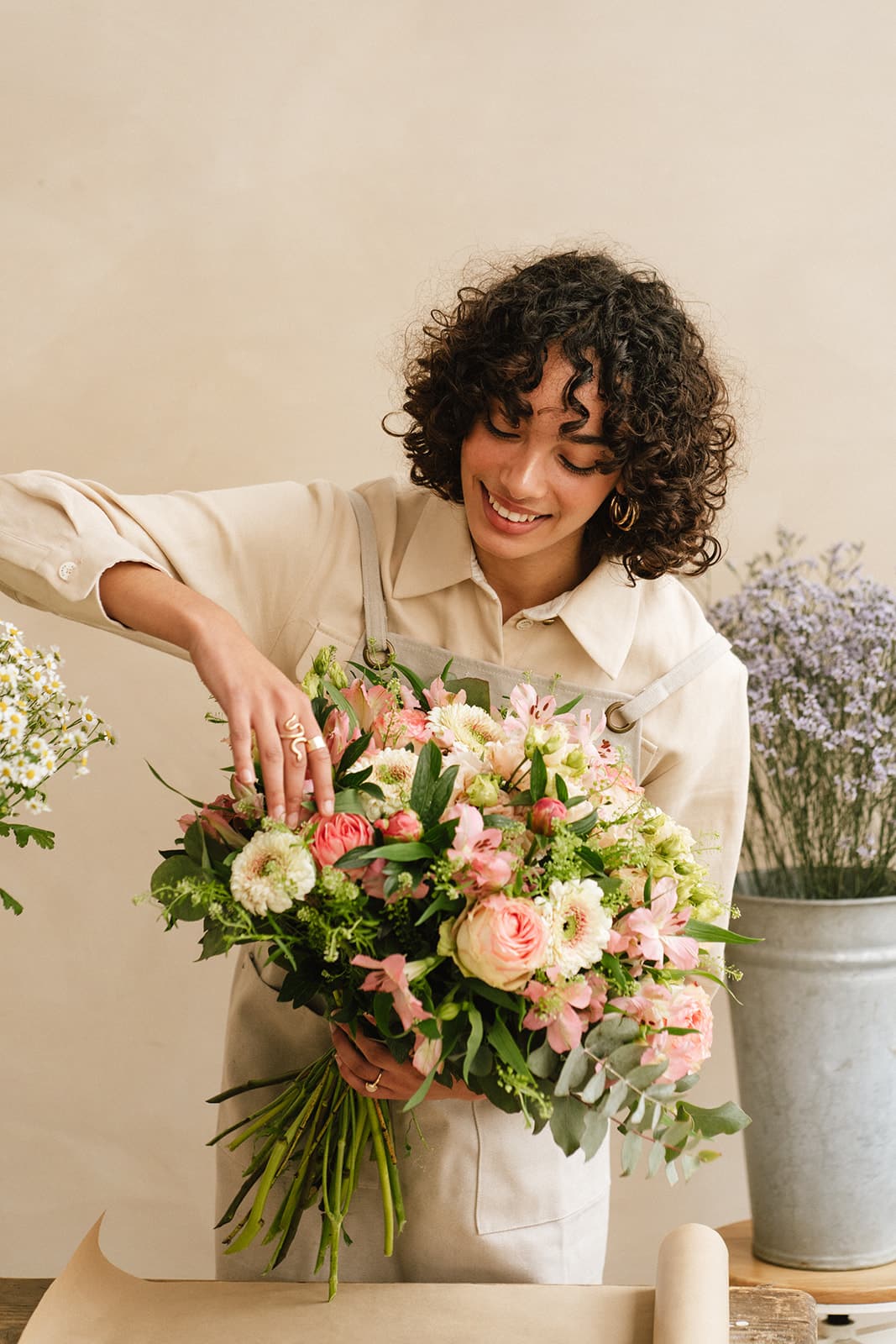 The advantages of flower delivery in Sion
La praticité est indéniablement l'un des principaux atouts de la livraison de fleurs à domicile. Elle vous permet de gagner du temps et de l'énergie, tout en ayant la certitude que vos fleurs parviendront à leur destinataire dans les meilleures conditions, où que ce soit en Suisse. De plus, les fleuristes en ligne proposent généralement un large choix de compositions florales, ce qui vous offre la possibilité de trouver facilement les fleurs idéales pour chaque occasion.
Fresh flowers delivery in Sion
Flower delivery companies in Sion and the rest of the Valais are committed to providing you with fresh, quality flowers in vibrant colors. They work with local suppliers to guarantee the freshness of the plants and their durability. Thus, you are sure to please your loved ones by offering them a beautiful bouquet that will keep its brightness for a long time.
A service adapted to your needs
Flower delivery in Sion is a service that adapts to your needs. You can choose the date and time of delivery, depending on your requirements and those of the recipient of the bouquet. Many florists also offer personalization options to make your gift even more unique and precious. Finally, if you need advice or assistance in placing your order, the professionals are there to accompany you and guide you in your choice.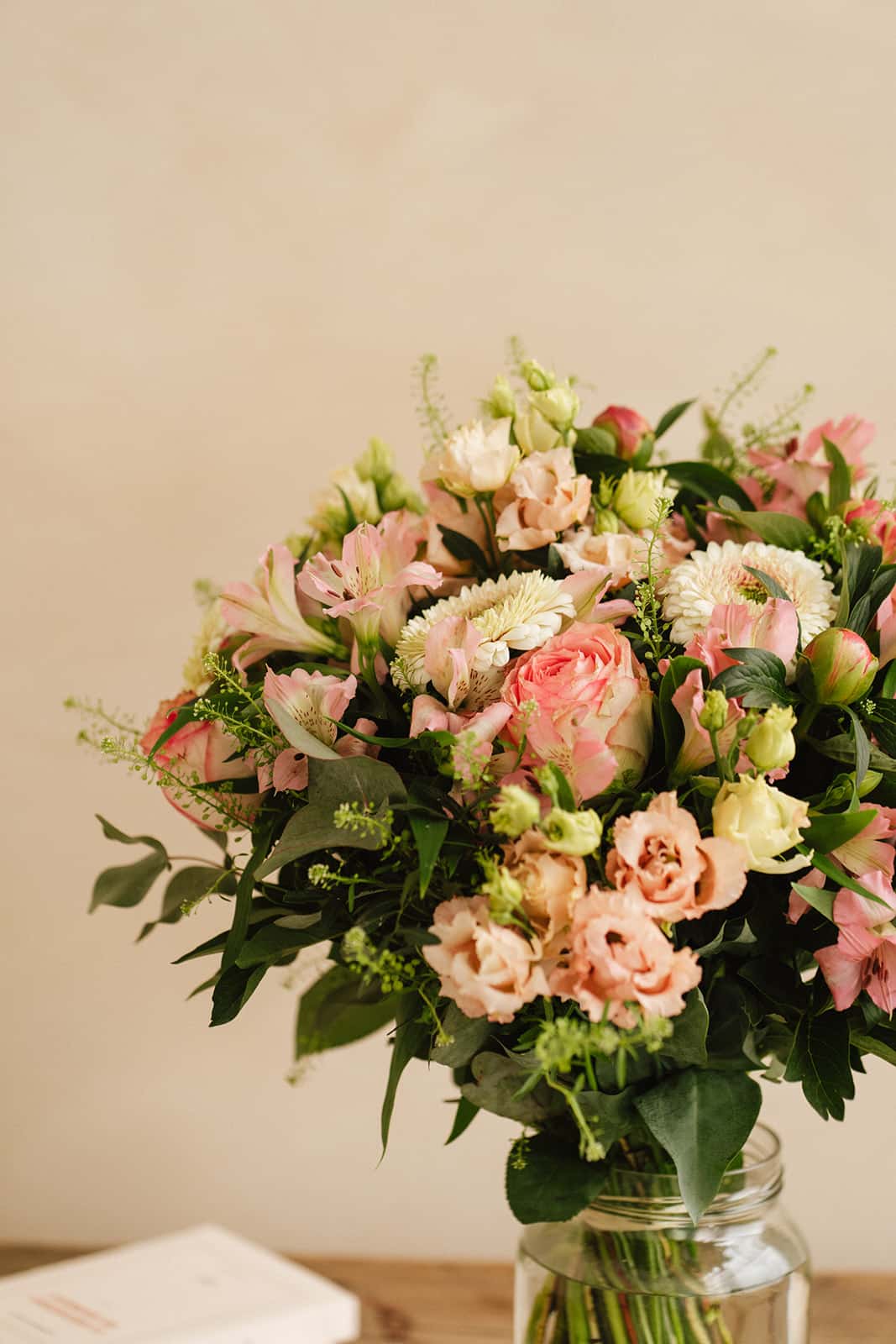 How to choose the right flower delivery company in Sion?
With the multitude of flower delivery services available in Sion and the rest of the country, it can be difficult to make a choice. Here are some criteria to consider when making your selection:
Reputation: Ask about reviews and comments from customers who have already used the florist's services. This will give you an idea of the quality of their products and services.  

The choice of compositions: make sure that a florist offers a wide choice of bouquets, in order to find the one that will perfectly suit the event or the person to whom you wish to offer it.  

Prices: compare the prices charged by different flower delivery service providers in Sion to ensure you choose the best value for money service.  

Delivery times: ask about delivery times, especially if you need a quick shipment or on a specific date.  

Personalization options: choose services that offer personalization options for your bouquets and floral arrangements to create a unique and original gift for a warm and shimmering interior.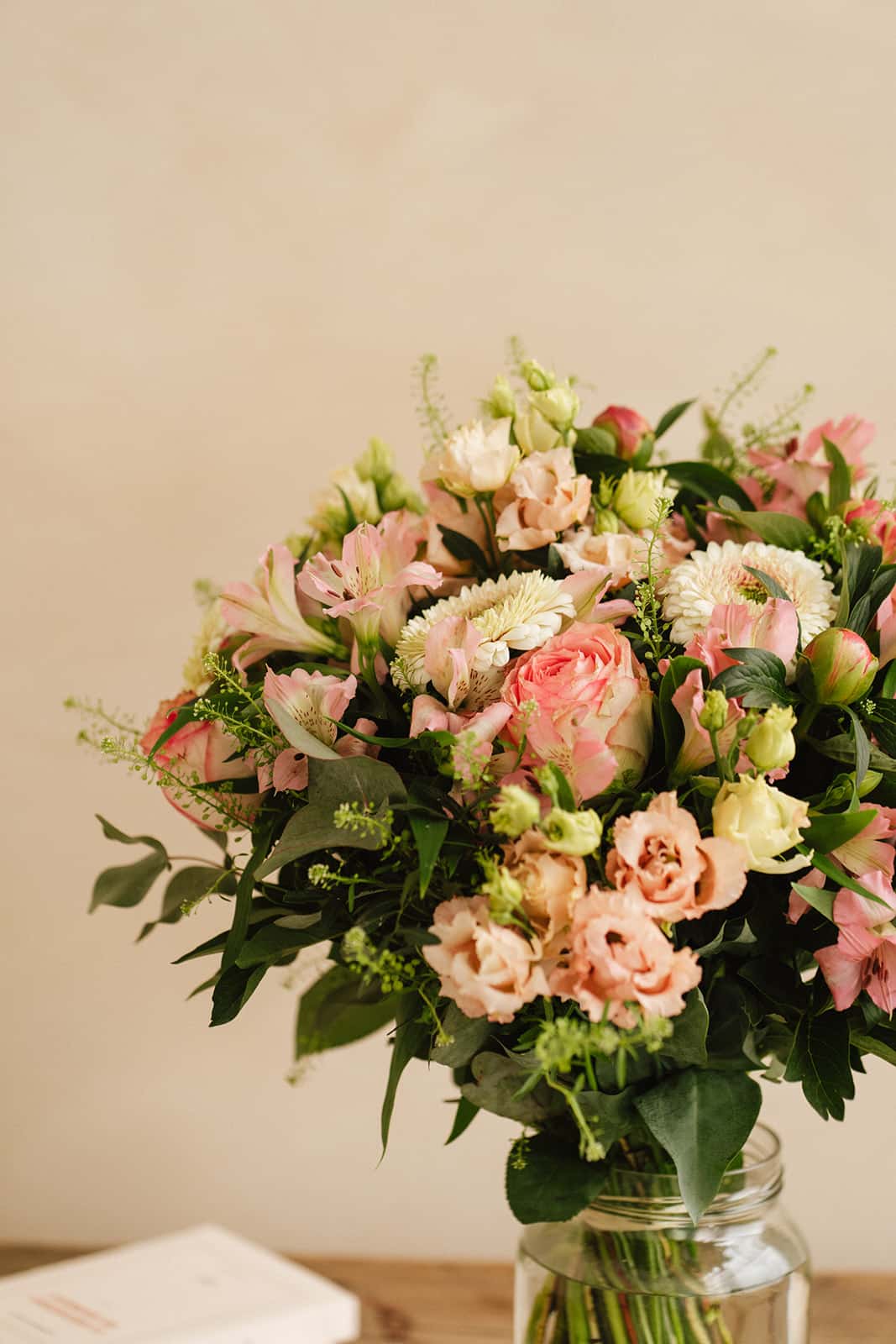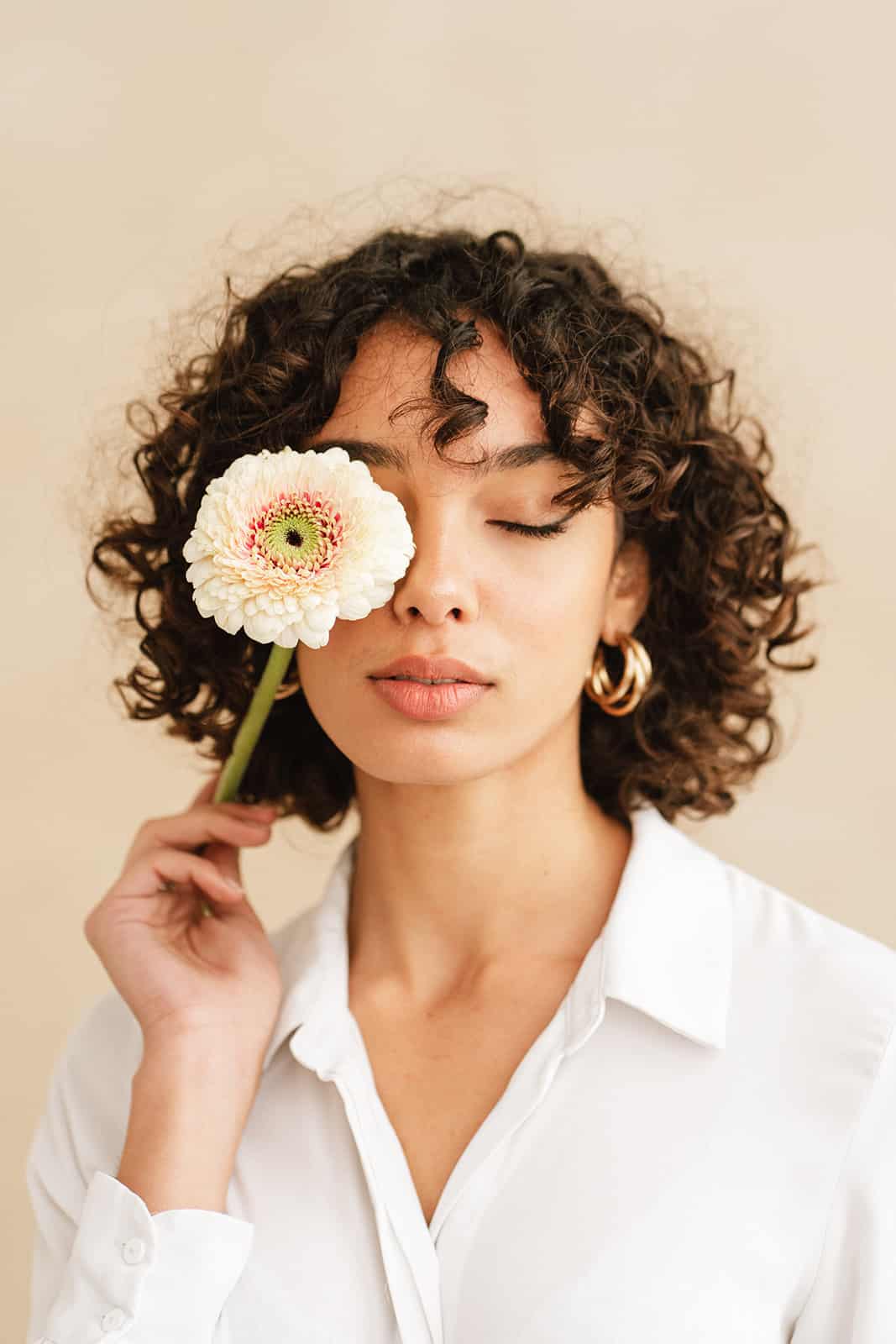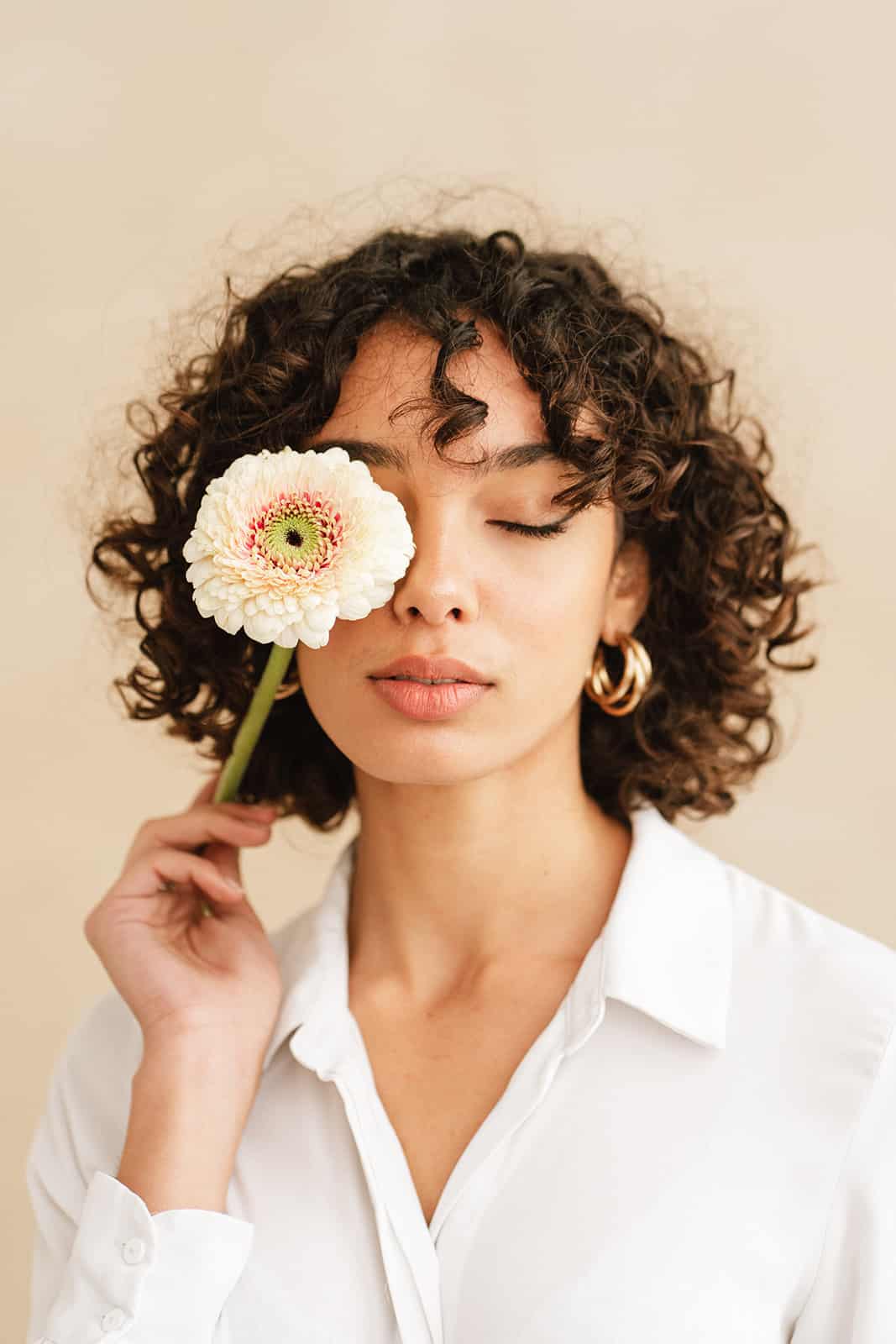 Steps to order and have flowers delivered in Sion
To take advantage of the flower delivery service in Sion, here are the main steps to follow:
Select the bouquet or floral arrangement of your choice, taking into account the occasion, the recipient's tastes and your budget.  

Personalize your order by adding a message in your package, a vase or any other accessory proposed by the florist.  

Fill in the recipient's details as well as the desired delivery date and time. Be sure to check the information (address, date, time, etc.) entered to avoid any error by the deliveryman.  

Proceed to the secure online payment and validate your order.  

The florist will then prepare your bouquet and deliver it according to your instructions.
In short, the flower delivery service in Sion that our team at Kanel offers is a simple and practical way to please your loved ones and enhance your events. By taking into account the criteria mentioned and following the ordering steps, you will be sure to offer a floral arrangement that will make a lasting impression on a wedding or anniversary. The satisfaction of each customer who has placed an order on our website is our priority. 
Flower delivery to Sion
With Kanel, the delivery of flowers in Sion is assured the day after your order before 2pm.
The commitments of your florist KANEL
Pluck fresh flowers in harmony with the seasons
Our bouquets are composed of European flowers that grow near you. A sustainable and ecological offer in accordance with the seasons!
Partner with expert Swiss craftsmanship
Kanel is a Swiss born and grown company. We promote local craftsmanship and boost the Swiss economy.
Disrupt the traditional flower industry
With the order of your flowers in one click and their express delivery (everywhere in Switzerland) and the delivery of flowers in Geneva by cargo bike, in a customized packaging, we innovate!
Being a local and responsible responsible!

Nature is at the heart of our trade. To preserve it, we are committed to sustainable consumption. For a greener future.
 Pluck fresh flowers in harmony with the seasons
Partner with expert Swiss craftsmanship
Disrupt the traditional flower industry
Be a local and responsible company!