Livraison de fleurs à Bâle : moins de 24h pour votre bouquet
Flower delivery in Basel - Offer and deliver a bouquet of flowers to those who matter, all thanks to Kanel. Freshness guaranteed!


Our customer testimonials on over 3,500 bouquets delivered in Switzerland
on 500 verified customer reviews
Nos zones de livraison en suisse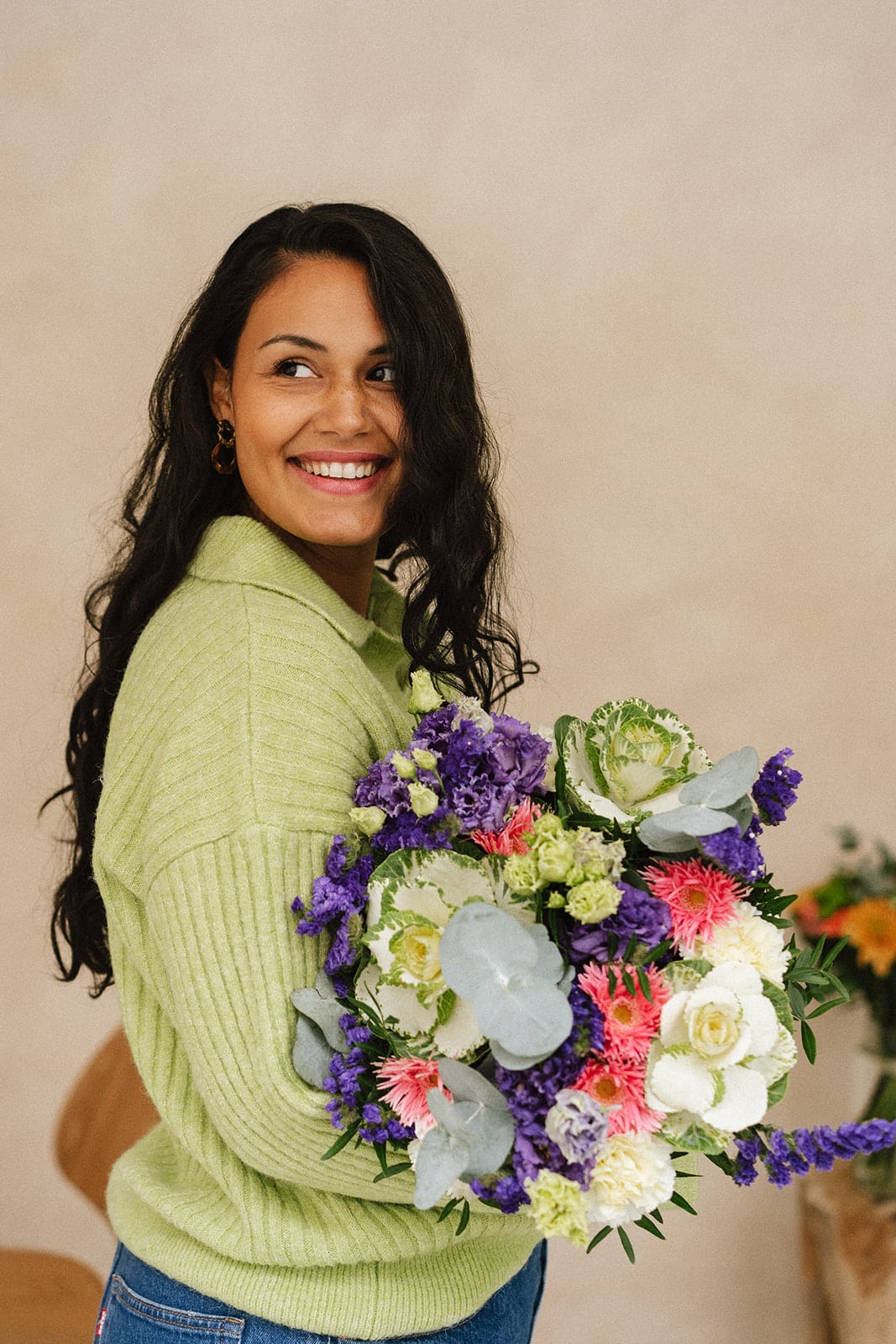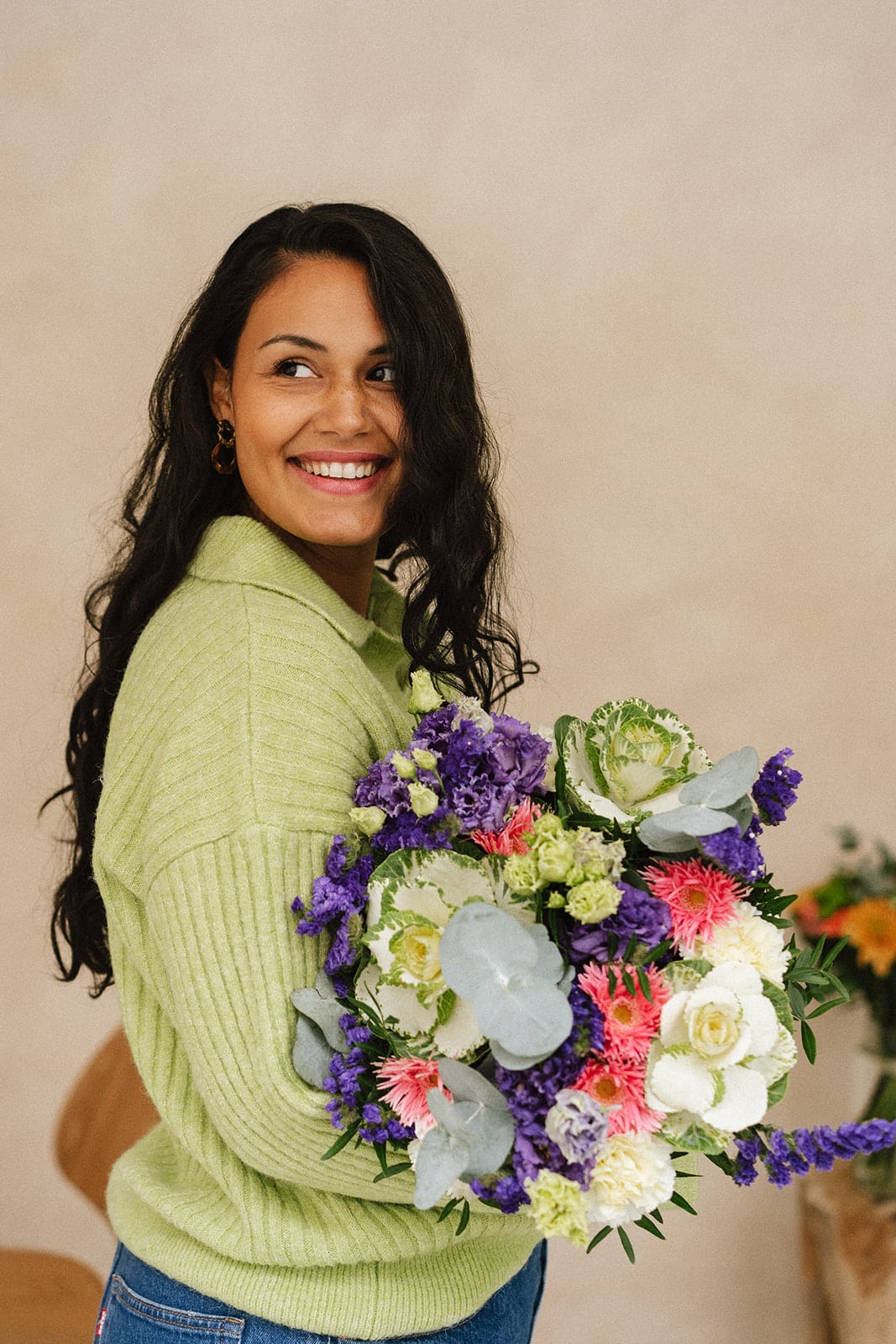 A rapidly expanding sector
As demand for home delivery services continues to grow, the flower delivery market in Basel, Switzerland, is experiencing a particularly notable expansion. Indeed, this trend is fueled by the growing popularity of online shopping and the desire to please loved ones with a gift that's both beautiful and natural.
Why choose flower delivery?
Fresh flowers delivered to your door
The first obvious advantage of flower delivery is convenience. Whether you want to send a bouquet as a surprise or simply treat yourself, ordering is just a few clicks away. What's more, with these services, you can rest assured that the flowers will arrive fresh and in perfect condition straight to your door.
A wide selection of bouquets available
Another interesting feature of flower delivery services is the wide variety of bouquets available. Whether romantic roses, colorful tulips or elegant lilies, you're sure to find the perfect bouquet for every occasion.
For all occasions...or for no particular reason at all
Flower bouquets are a great way to celebrate a special occasion, whether it's a birthday, anniversary, wedding or a simple "I'm thinking of you". But let's not forget that flowers can also be given for no particular reason, simply to bring a touch of beauty and cheerfulness to someone's day.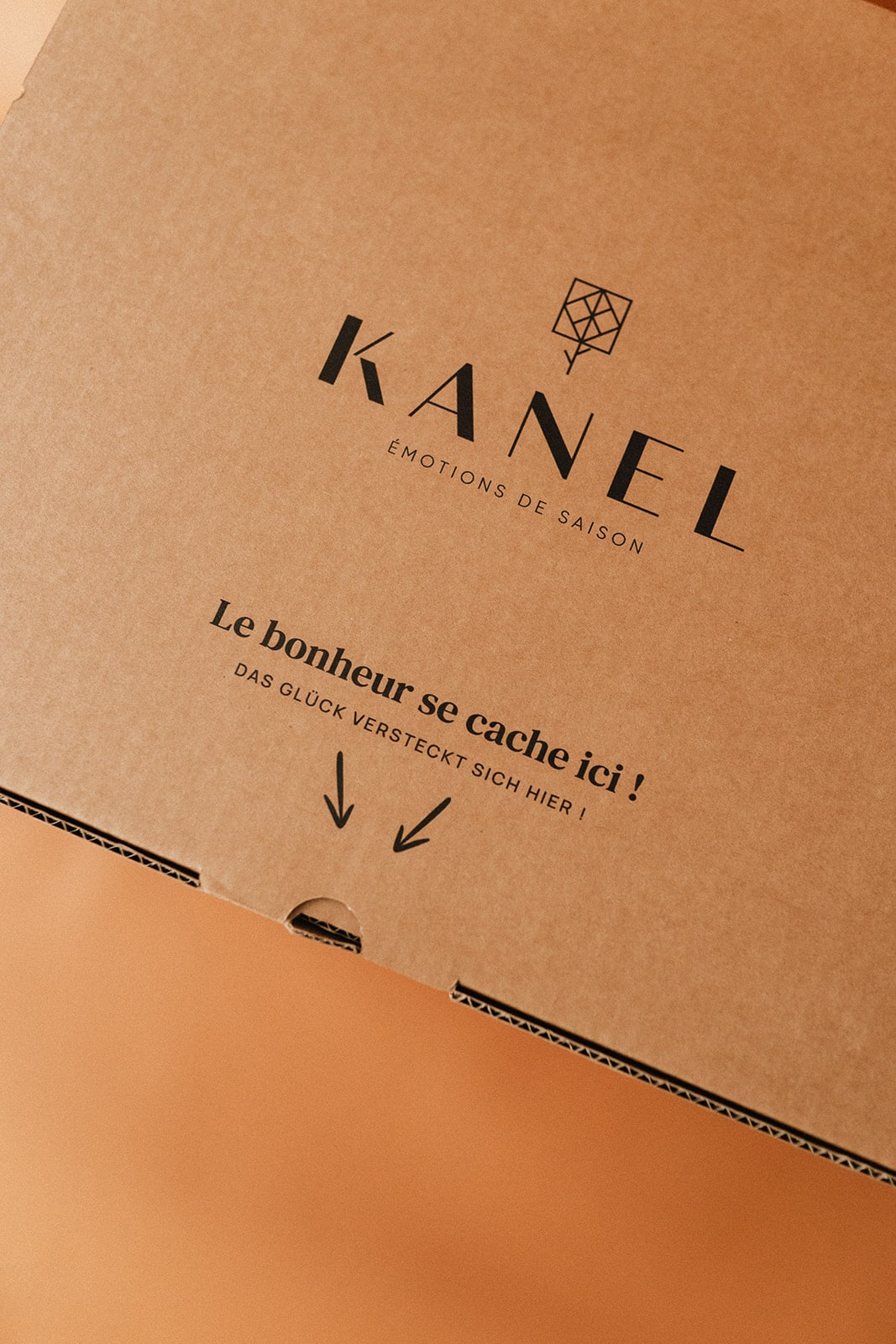 How does flower delivery in Basel work?
Il existe plusieurs entreprises à Bâle qui se spécialisent dans la livraison de fleurs. Le processus est généralement très simple. Vous choisissez le bouquet que vous souhaitez envoyer, vous indiquez l'adresse de livraison et le message que vous voulez joindre, puis vous payez en ligne. La plupart des entreprises garantissent une livraison le jour même si vous passez votre commande avant une certaine heure.
Looking for a monthly flower delivery?
A unique flower subscription, these flower bouquets are exclusively dedicated to you. Unique creations specially designed to surprise and delight you. A beautiful surprise on your doorstep... every month! Pssst... we repeat ourselves: our flowers are selected with love, in tune with the seasons! Nature is generous: she offers us her share of emotions to create new seasonal bouquets every month... just for you!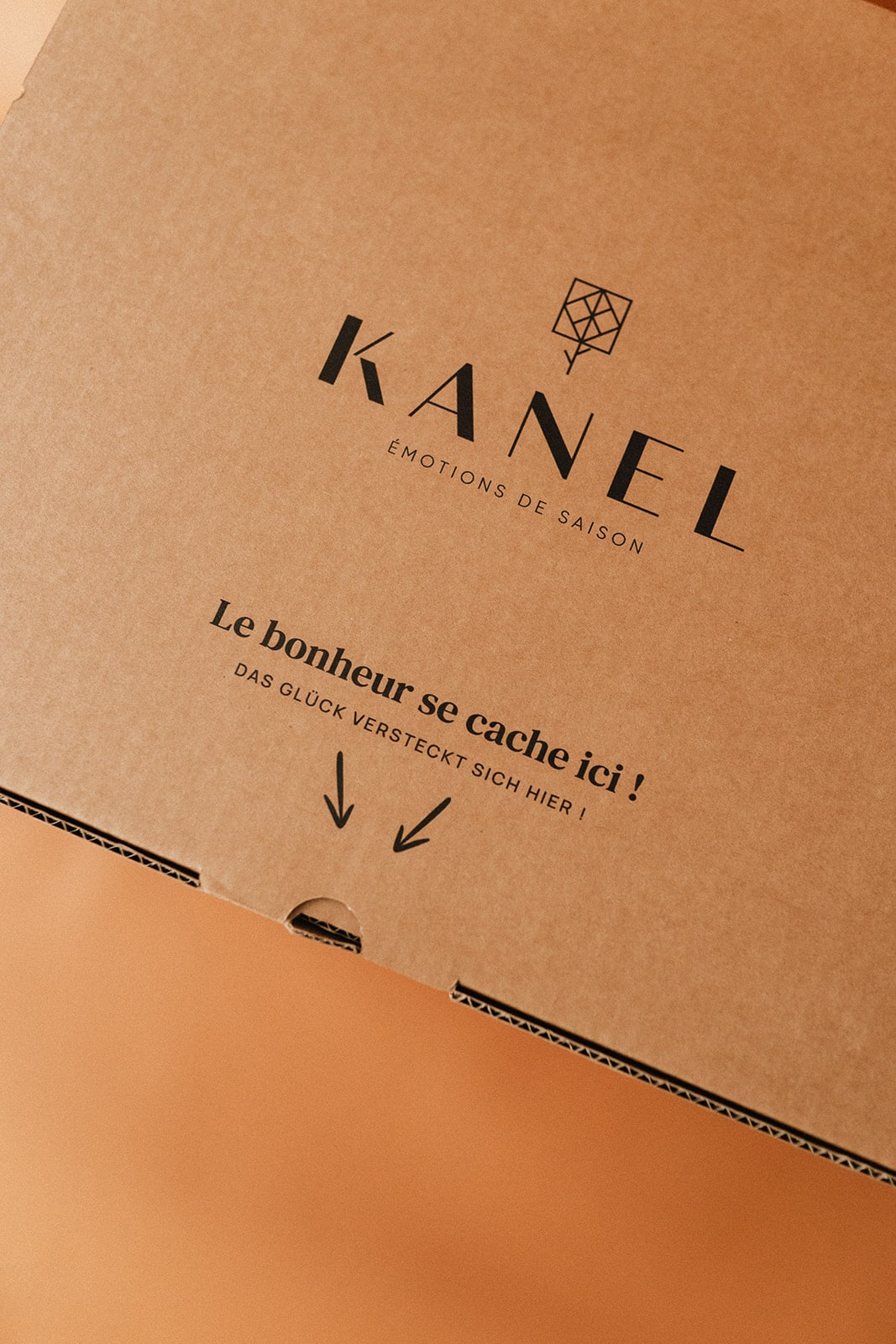 The commitments of your florist KANEL
Pluck fresh flowers in harmony with the seasons
Our bouquets are composed of European flowers that grow near you. A sustainable and ecological offer in accordance with the seasons!
Partner with expert Swiss craftsmanship
Kanel is a Swiss born and grown company. We promote local craftsmanship and boost the Swiss economy.
Disrupt the traditional flower industry
With the order of your flowers in one click and their express delivery (everywhere in Switzerland) and the delivery of flowers in Geneva by cargo bike, in a customized packaging, we innovate!
Being a local and responsible responsible!

Nature is at the heart of our trade. To preserve it, we are committed to sustainable consumption. For a greener future.
 Pluck fresh flowers in harmony with the seasons
Partner with expert Swiss craftsmanship
Disrupt the traditional flower industry
Be a local and responsible company!