Livraison fleurs Fribourg : des fleurs comme chez le fleuriste
Avec Kanel, vivez l'expérience d'une livraison florale parfaite à Fribourg, alliant excellence, fraîcheur et élégance. Transformez vos occasions spéciales en moments inoubliables avec nos créations florales uniques.
Chaque bouquet conçu par nos experts est une véritable symphonie de couleurs et de fragrances, destinée à éveiller vos sens et à illuminer vos moments précieux. Nous comprenons l'importance de chaque occasion, et c'est pourquoi nous mettons un soin particulier à sélectionner les fleurs les plus fraîches pour nos compositions.
Nos fleurs à livrer sur Fribourg

Nos fleurs à livrer sur Fribourg

Our customer testimonials on over 3,500 bouquets delivered in Switzerland
on 500 verified customer reviews
Nos zones de livraison en suisse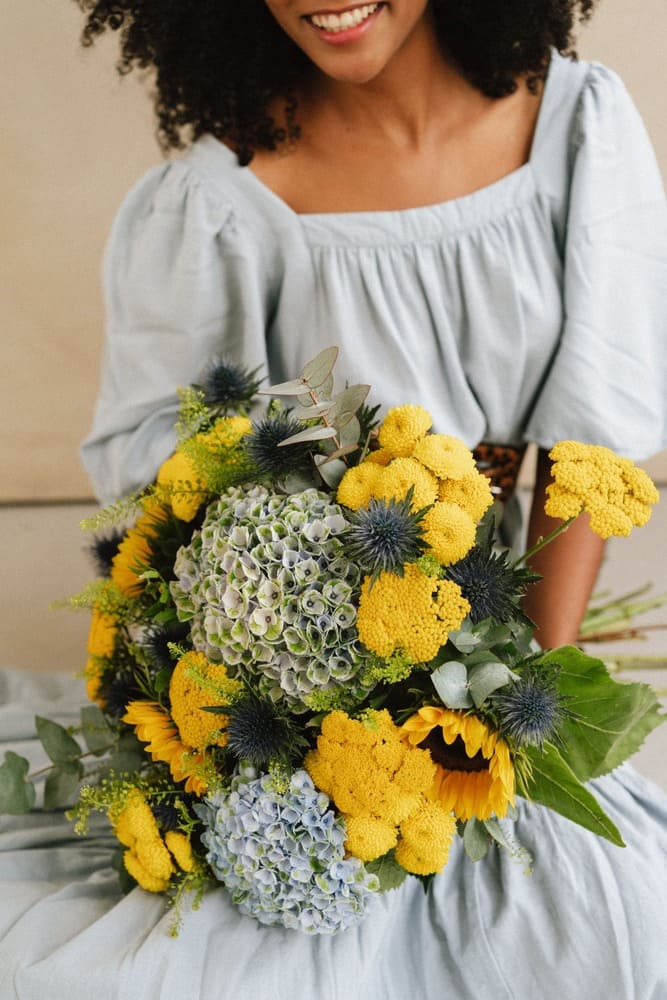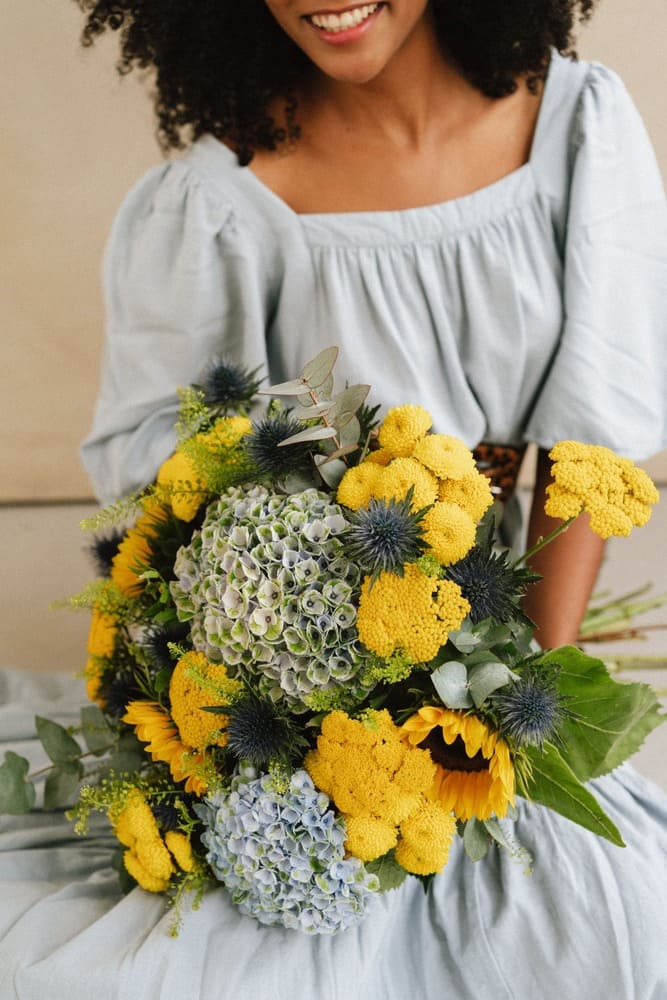 The benefits of home flower delivery
Although you can easily find a florist at Boulevard de Pérolles, Place de la Gare or Rue du Pont in Fribourg, it is undeniable that ordering flowers online and having them delivered to your home has several advantages:
Save time: no need to travel to choose and buy flowers, everything is done from the comfort of your home or office.

A wide choice of arrangements: online sales sites generally offer a varied catalog of bouquets and floral arrangements, suitable for all budgets and all occasions.

Guaranteed quality: online florists work with suppliers selected for their expertise and are committed to providing you with fresh, high-quality flowers.

Personalization options: some sites allow you to add accessories (vases, balloons, stuffed animals) and personalized messages to make your gift even more unique, without impacting the price.
Receive a new bouquet of flowers every month
AKANEL subscription is more than a delivery of fresh flowers: it's a delivery of smiles. The pleasure, each month, of discovering your surprise bouquet in the colors of the season, carefully slipped into the prettiest of cases. Your bouquet of fresh flowers will reveal all its intensity in your home, enough to please you or your loved ones. Sweet emotions will be in the air, while you, dear (future) subscribers, will have the joy of admiring this home-delivered gift of nature for a long time to come.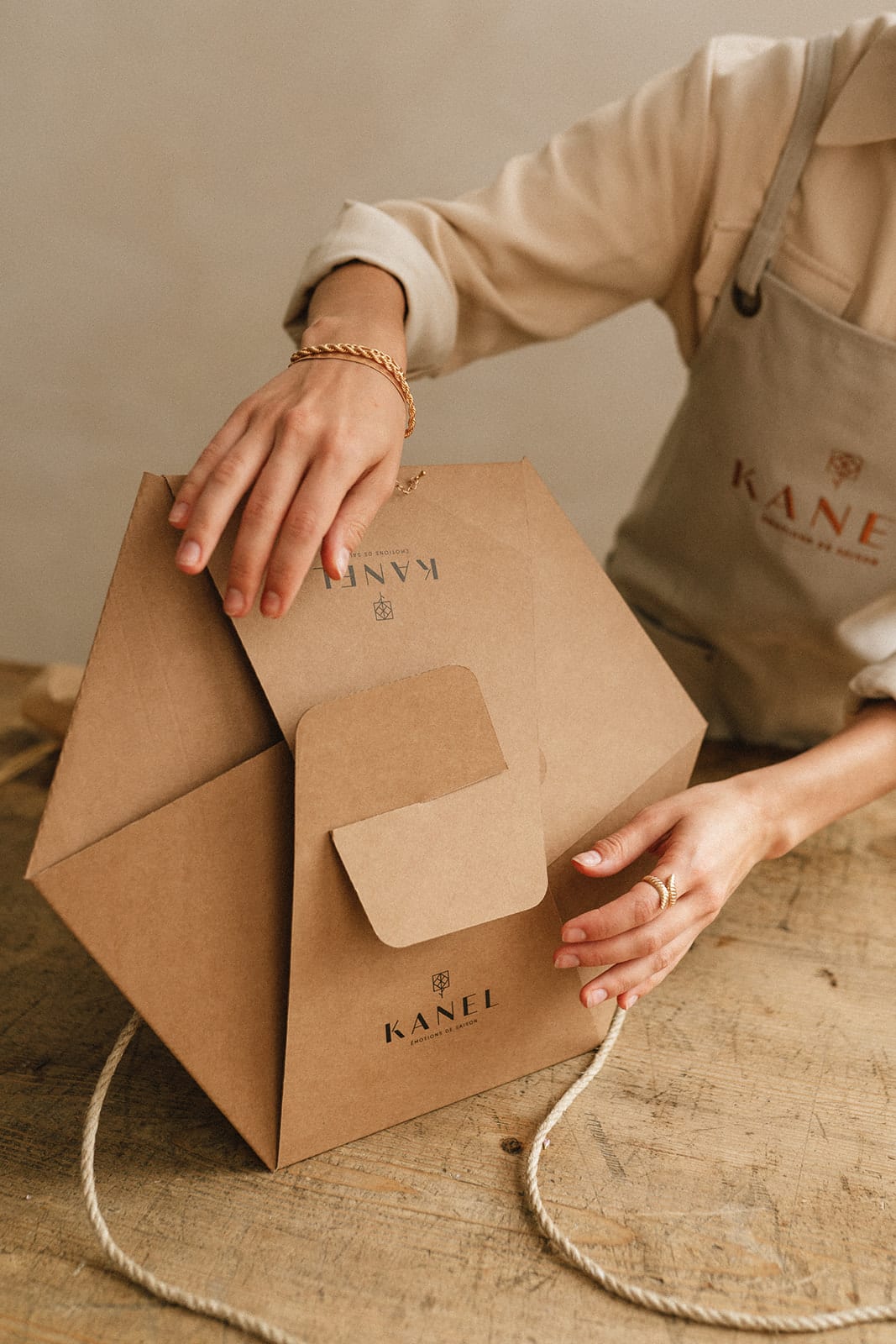 How to choose a flower delivery service in Fribourg?
Pour vous aider à sélectionner le meilleur livreur de fleurs à Fribourg ou ailleurs en Suisse, voici quelques critères à considérer :
The reputation of an online florist
It is essential to consult customer reviews and testimonials on the florist's website and social networks. A good reputation is often synonymous with quality of service and customer satisfaction.
The choice and variety of floral arrangements
A wide range of bouquets and floral arrangements is a sign that the florist knows how to adapt to the preferences and needs of their clients. Also, make sure that plant-based options are available if you or the person receiving the flowers is sensitive to allergies.
The guarantees offered
Some companies offer a freshness and/or satisfaction guarantee: this can be an additional guarantee of seriousness and trust. Also check the cancellation or modification conditions of your order, in case you change your mind or wish to make adjustments to your purchase.
Delivery times and terms
Make sure that the florist offers deliveries that fit your needs, whether in terms of time slots or geographic areas served. Also check the shipping costs, which may vary depending on the criteria mentioned above.
Availability of customer service
Good customer service is essential to answer your questions, advise you and assist you with any problems. Opt for an online florist that has a phone number, email address or live chat for easy communication.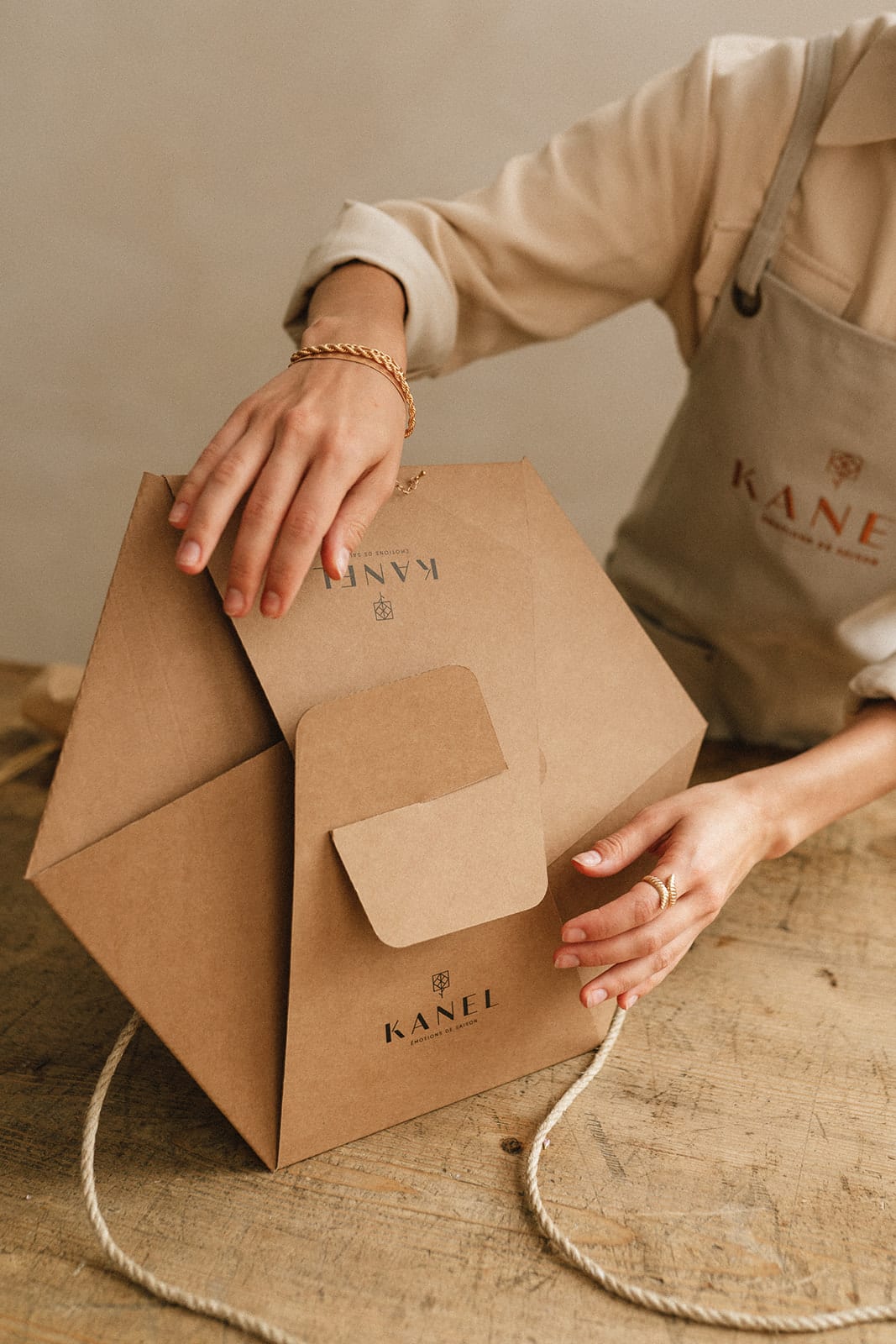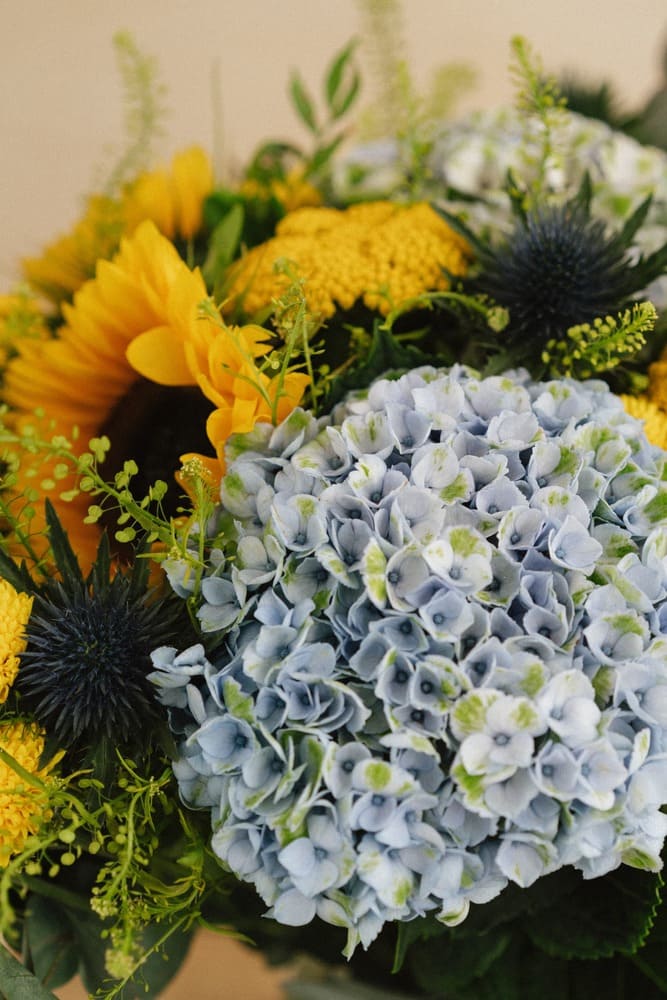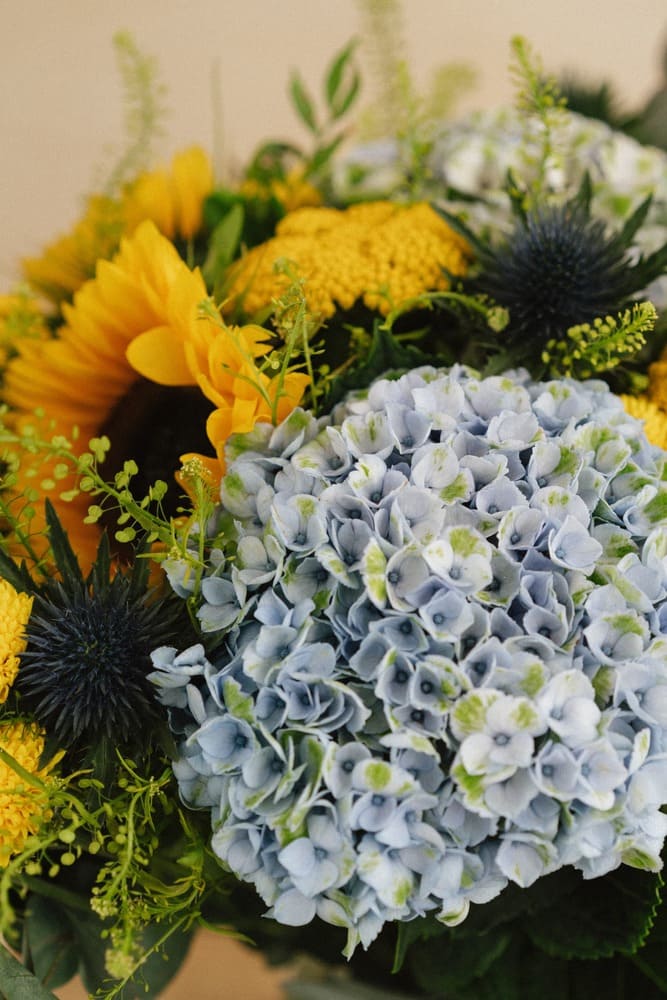 Tips for a successful flower delivery experience in Freiburg
Here are some tips to optimize your flower delivery experience in Freiburg:
Place your order in advance: this will allow you to benefit from more advantageous rates and to ensure the availability of the desired floral arrangements.

Find out the recipient's preferences: before choosing a bouquet, try to find out the recipient's tastes (colors, varieties, scents) to maximize the surprise and pleasure.

Opt for seasonal flowers, which are often more economical and ecological. In addition, they are generally fresher and more durable than those imported or grown out of season.

Take advantage of promotions and discount codes: sign up for the online florists' newsletter to be informed of special offers and benefit from exclusive discounts.

Maintain the flowers delivered: to prolong the life of the floral arrangements received, follow the maintenance advice provided by the florist (watering, humidity, light, etc.).
Flower delivery in Fribourg: in conclusion, our service of sending flowers and plants in the city, in the canton of Fribourg and in the rest of the country, is a practical and accessible service which, thanks to our experience, allows you to offer or to treat yourself to a moment of pleasure and beauty. We will treat your orders the same way we treat our flowers: with care and love. 
Flower delivery to Fribourg
With Kanel, the delivery of flowers in the Canton of Fribourg is assured from the day after your order before 1pm.
The commitments of your florist KANEL
Pluck fresh flowers in harmony with the seasons
Our bouquets are composed of European flowers that grow near you. A sustainable and ecological offer in accordance with the seasons!
Partner with expert Swiss craftsmanship
Kanel is a Swiss born and grown company. We promote local craftsmanship and boost the Swiss economy.
Disrupt the traditional flower industry
With the order of your flowers in one click and their express delivery (everywhere in Switzerland) and the delivery of flowers in Geneva by cargo bike, in a customized packaging, we innovate!
Being a local and responsible responsible!

Nature is at the heart of our trade. To preserve it, we are committed to sustainable consumption. For a greener future.
 Pluck fresh flowers in harmony with the seasons
Partner with expert Swiss craftsmanship
Disrupt the traditional flower industry
Be a local and responsible company!