Our corporate flower subscription
Add a touch of beauty and freshness to your facility or office with our corporate flower subscription.
At KANEL, our floral arrangements are carefully designed to bring a warm and elegant ambiance to your space, creating a memorable first impression for your clients and staff.
Whether you want to brighten up your lobby, your meeting rooms or your offices, our team of florists will create unique and personalized arrangements, perfectly adapted to your style and environment.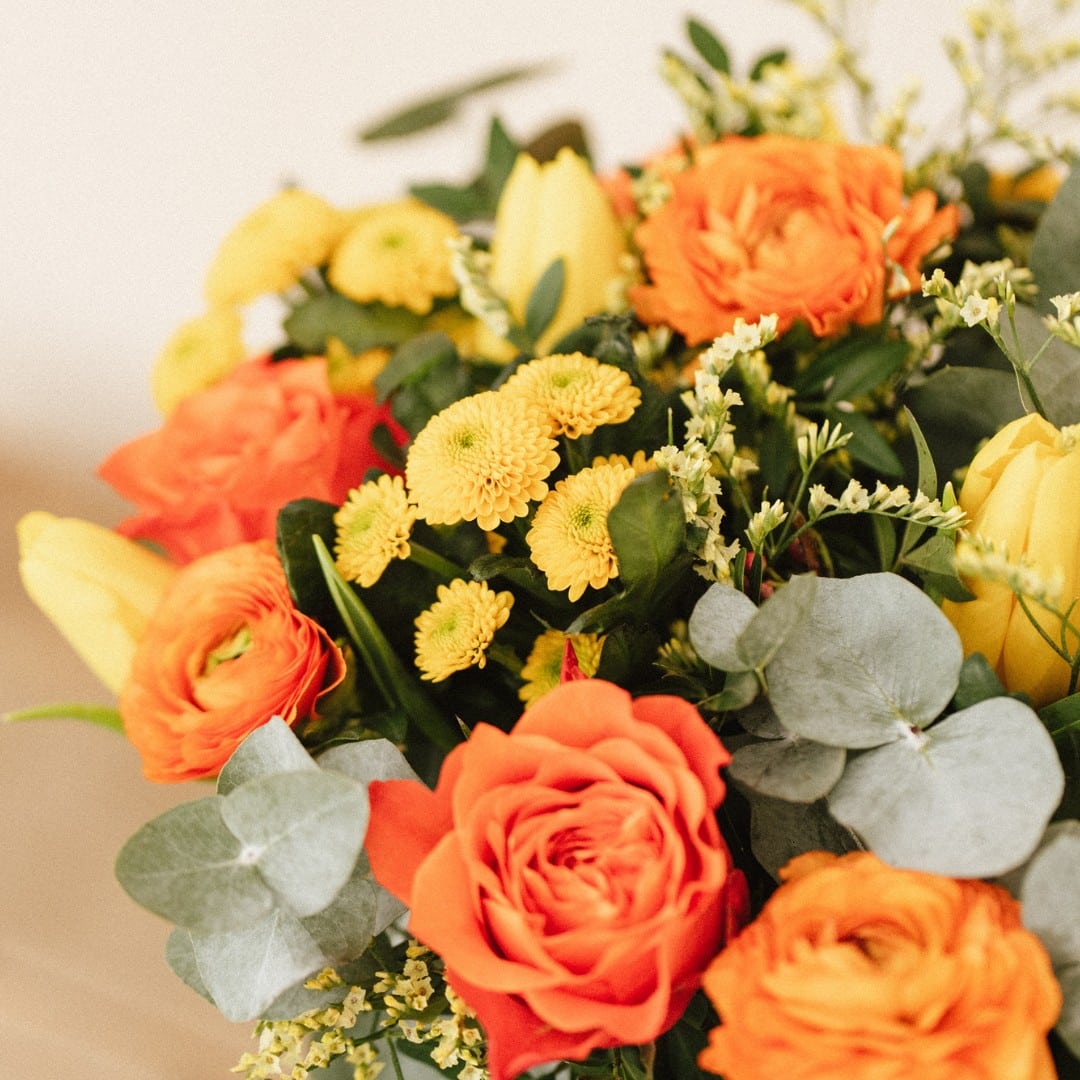 OUR CORPORATE FLOWER SUBSCRIPTION
#1 Unique floral creations!
Our floral creations are carefully composed by our talented florists, especially for you.
Each creation is designed to enhance your space, whether it's a living room, an office, a boutique or even a restaurant.
We place great importance on the colors and style of our arrangements to suit your tastes and your home. Our floral designers constantly reinvent themselves throughout the seasons to dazzle you with each delivery.
With our floral subscription, live an enchanting and inspiring experience all year long.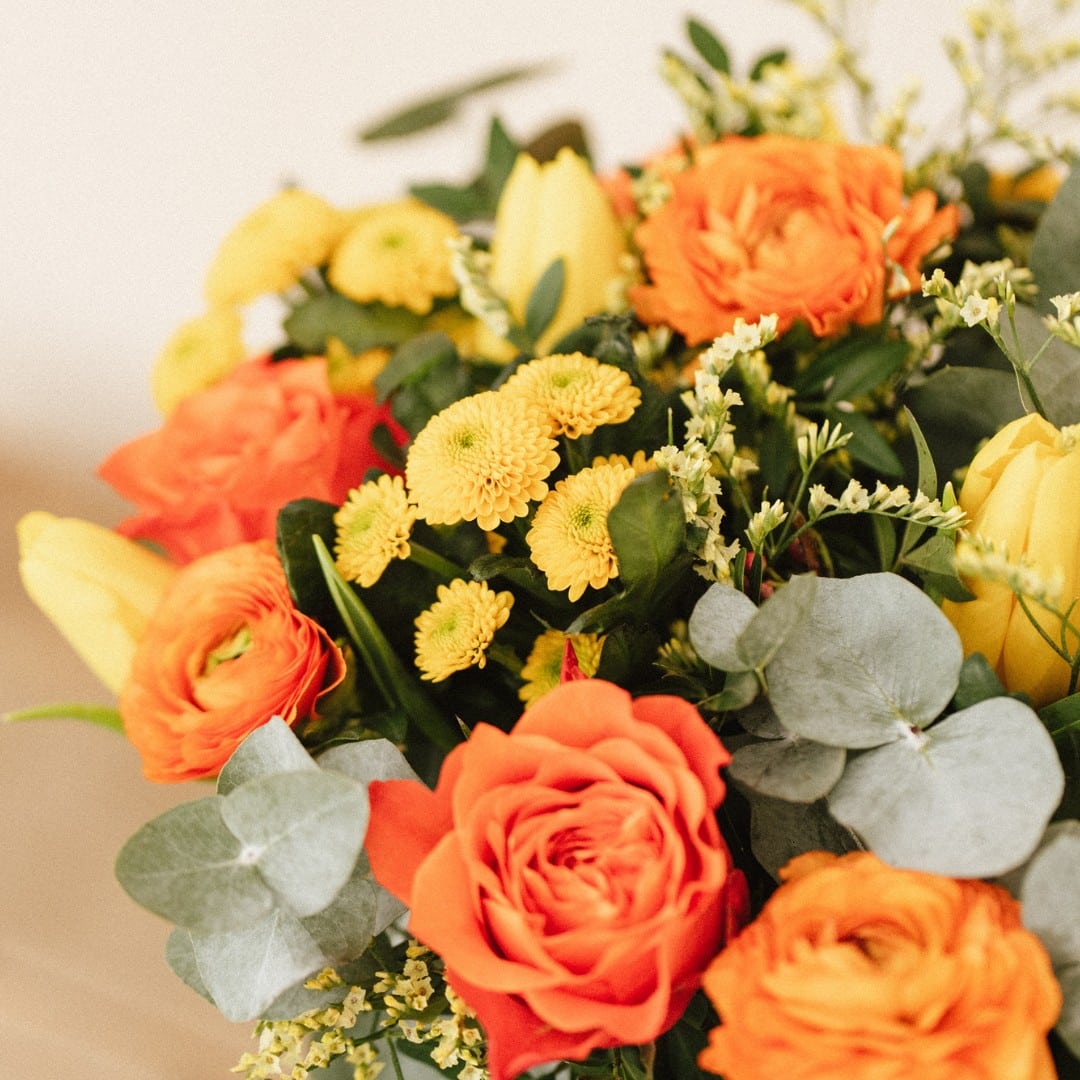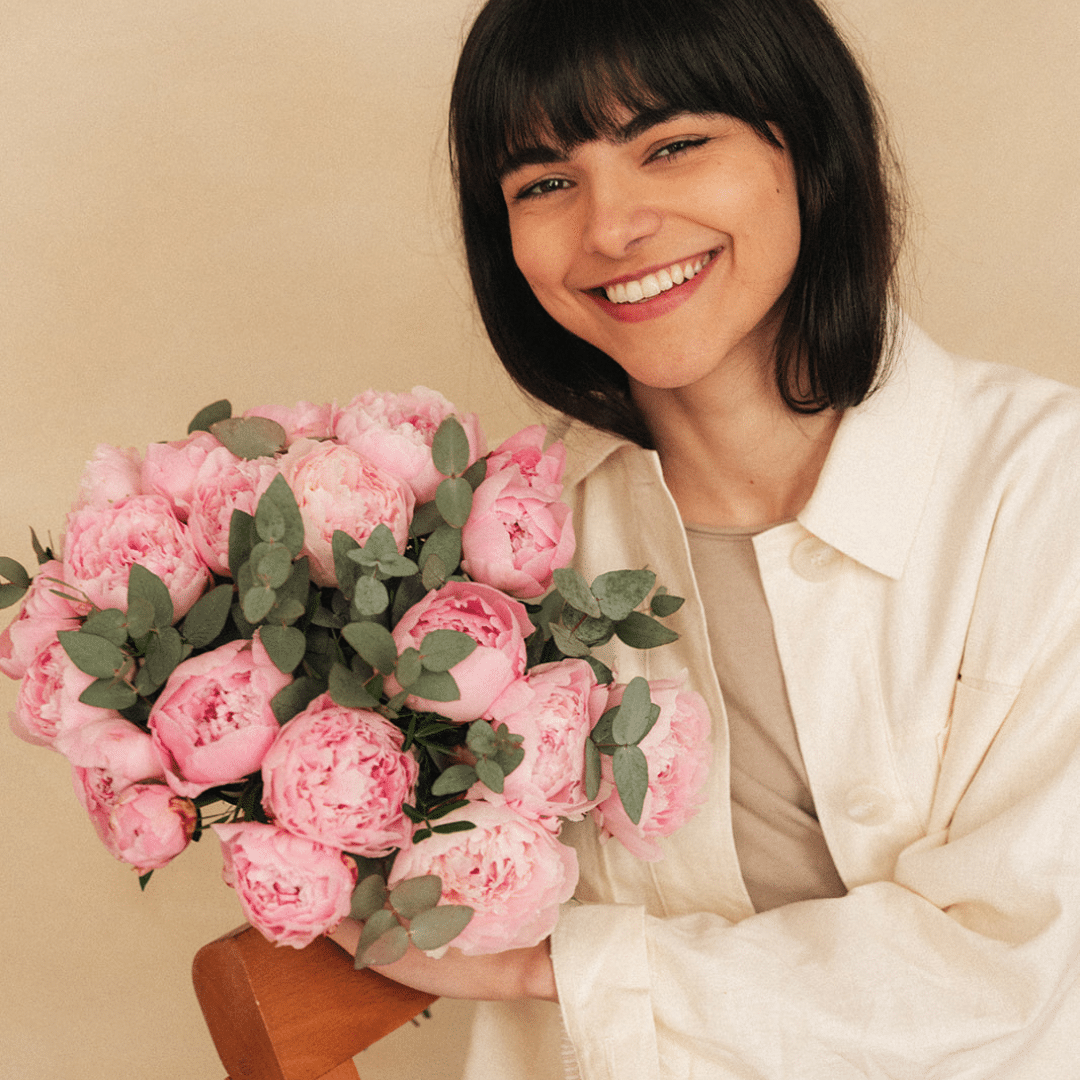 OUR CORPORATE FLOWER SUBSCRIPTION
#2 A custom-made formula for companies
We understand that every business is unique, which is why our subscription offer is completely tailored and personalized to meet your needs.
Whether you want flower arrangements or orchid compositions, we adapt to the space you want to beautify and your preferences.
Depending on your needs, we define together the frequency of delivery, size, color and style.
Our team of experienced florists will design and make arrangements in accordance with your expectations and requests.
From 55.90 - delivery included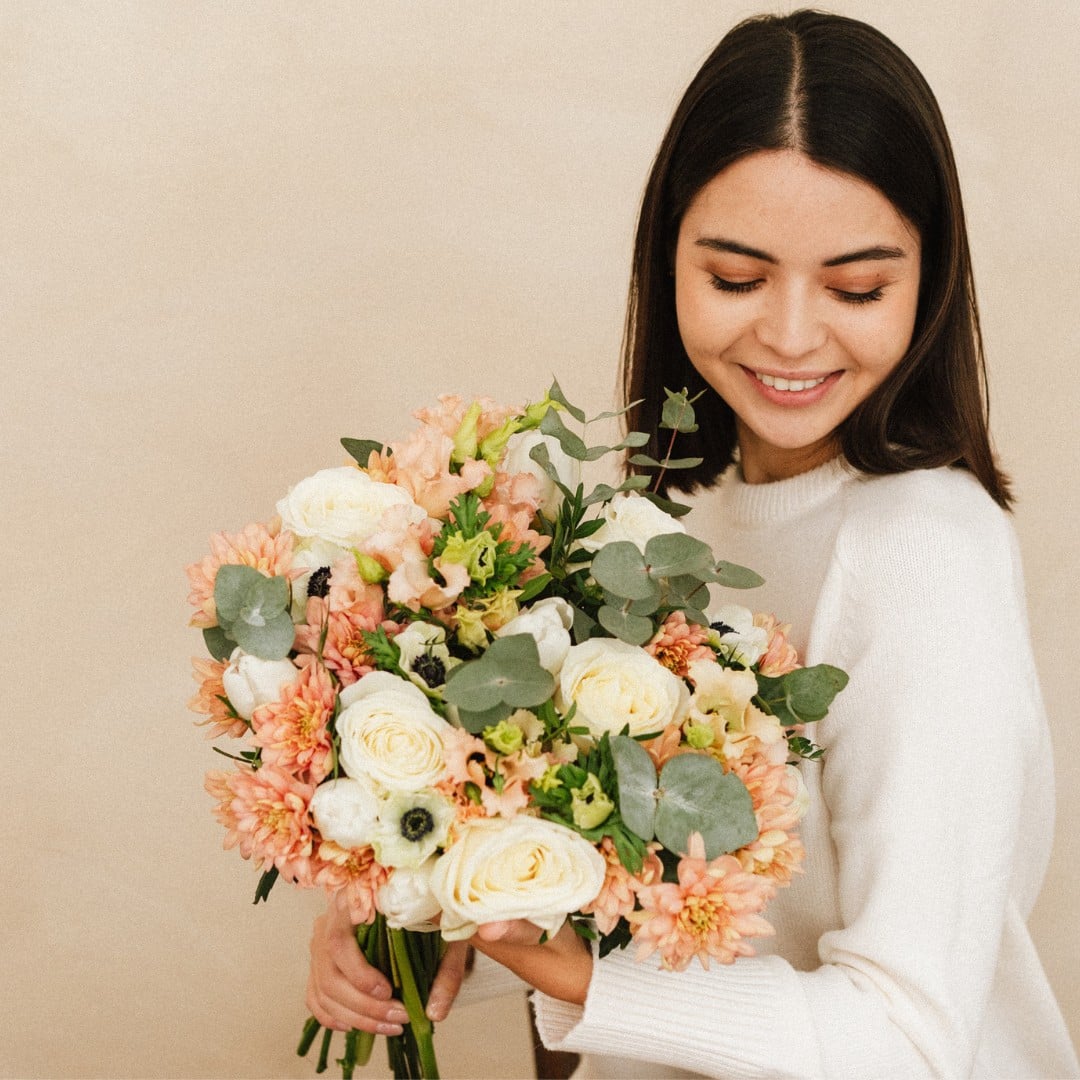 OUR CORPORATE FLOWER SUBSCRIPTION
#3 An all-inclusive subscription package
Our floral subscription offer is all inclusive. In addition to providing you with exceptional floral creations, we include the delivery of each composition as well as the rental of the vases.
So you don't have to worry about the logistical details. Our team takes care of everything, allowing you to fully enjoy the beauty and freshness of our arrangements.
You benefit from a simple, effective and turnkey solution.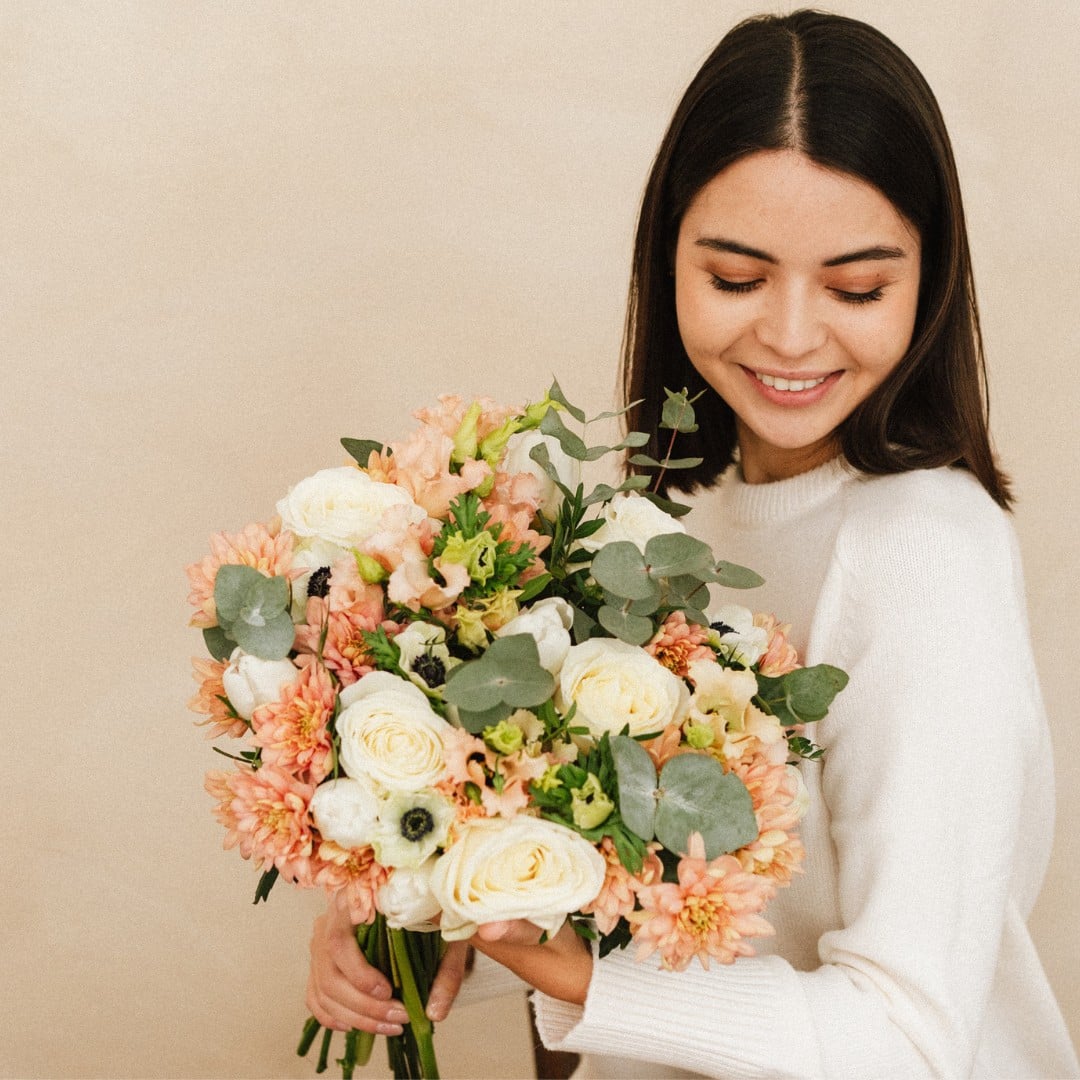 We are here to listen to you!
There are several ways to contact us:
hello@kanel.ch
Via Whatsapp
or complete the contact form below
Your surprise bouquet for the home
Every month, we offer a unique creation to individuals! Our flower subscription is a breeze of sweetness... and curiosity for your everyday life! Every month, our florists create unique arrangements for you. In the greatest secrecy, they create the seasonal bouquets you'll soon be holding in your arms. Creations and service exclusively for you, our subscribers!
Our customer testimonials on over 3,500 bouquets delivered in Switzerland
on 500 verified customer reviews